About Federal
Your global finance specialists
We're a specialist financier with over 10 years industry experience. We secure investments, bridging loans, commercial mortgages for individuals, companies and organisations that can be used for everything from property chain breaks, development, refurbishment to property auctions.
We are entrepreneurial, deal-driven and move quickly in order to provide the funding you need to seize opportunities.
Tan Bahia, CEO
Leading Advisors
A market leader. A trusted partner. Expert financial knowledge
Maximising returns in a rapidly shifting environment like London requires intimate market knowledge. Especially when many of the biggest transactions happen behind closed doors.
We've advised on over $5 billion of property transactions across global markets. Our clients include high net-worth individuals, pension funds, and major international investors like Schroders, Columbia Threadneedle, TIAA Henderson and Hermes. Many of them have been with us for decades.
Clients value our expert knowledge and our innovative approach. Simply put, we know property better than anyone – and we think creatively. We see beyond a building's current use, and understand its true potential.
As you would expect, everything we do is underpinned by total confidentiality and exceptional service. Our boutique structure allows us to work closely with every client, at every stage of the investment process.
In fact, it goes beyond the transaction itself. Our sister company, Metrus, is one of London's leading property management companies, with $5 billion of assets under management. And our Asian office provides local advice to potential investors unfamiliar with the UK market.
Detailed knowledge. Intelligent creativity. Uncompromising service, and exceptional performance. These are the qualities that have ensured our position at the forefront of property.
How we can help
Unrivalled finance expertise
Federal Finance is a national and international commercial mortgage, bridging finance & development finance specialist. We pride ourselves on our market-leading rates and transparent working ethics.
Our expert team is at the end of the phone or email waiting to assist with any lending enquiry.
01

Direct Lending

Federal Finance provides a diversified middle-market real estate equity platform pairing our experience with a network of local operators. We seek to invest in single-family and multi-family ground-up construction projects as well refurbishment of existing multi-family units.
02

Bridging Loans

Federal Finance facilitates hard money/bridge loans, offering solutions for non-conforming and income producing real estate nationwide. Federal Finance can assist in the $1 million to $100+ million range without the regulatory constraints that large banks and institutional lenders are now facing.
03

Mezzanine Loans

Federal Finance can provide solutions for developers, investors as well as owners/operators seeking "gap capital" to complete an acquisition, refinancing, repositioning or sale across multiple property types.
04

Commercial Mortgages

Federal Finance has solid relationships with numerous lenders and will immediately match you up with the best lender based on your needs. Whether you are in need of a long-term fixed-rate loan or conventional with open terms. We can assist with agency loans, CMBS & conventional mortgages.
05

Construction Finance

Federal Finance works with close capital partners to provide ground-up construction loans, with the ability to facilitate stretched debt up to 85% LTC, this will be a senior construction loan paired with preferred equity or mezzanine loan.
Leadership team
Our commercial finance experts
Service is at the heart of everything we do. Our experienced, dedicated advisors work tirelessly to help our clients find and maximise value.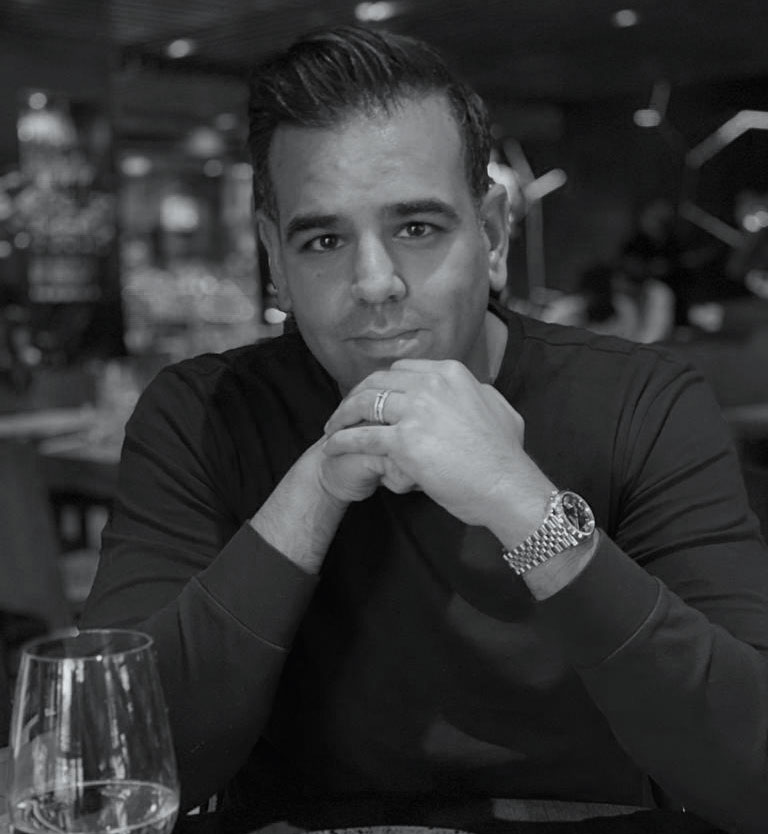 Tan Bahia
New York & Florida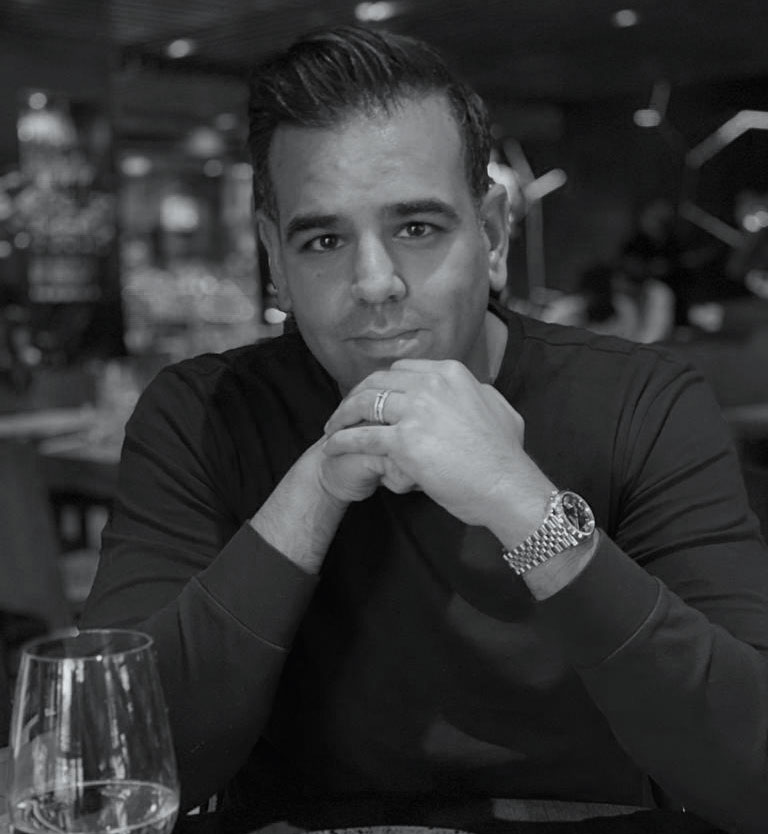 Tan Bahia
CEO
Tan is the CEO of Federal Finance – a UK Commercial Financier, who has now expanded his operations in the US with offices in London / New York / Orlando & Toronto. He has concluded more than $1,7Billion in transactions across both markets. Prior to Federal Finance, Tan worked in corporate banking with Barclays Bank / Santander & HSBC.
With a sound understanding of the banking models, he has successfully built an international business arranging funding structures for the most complex lending scenarios for some of the world's elite developers and corporate investors.
As the company grows, so do the lines of capital and now Tan has formed a Private Equity Fund to facilitate direct market lending.
In addition to the above, Tan also owns Federal Group Investments, which is a development company – building large residential home communities across Florida and other select markets.
Outside of work, Tan is an advent Arsenal supporter "Gooners all the way" & generally enjoys anything sports-related!
tb@federalfinance.co.uk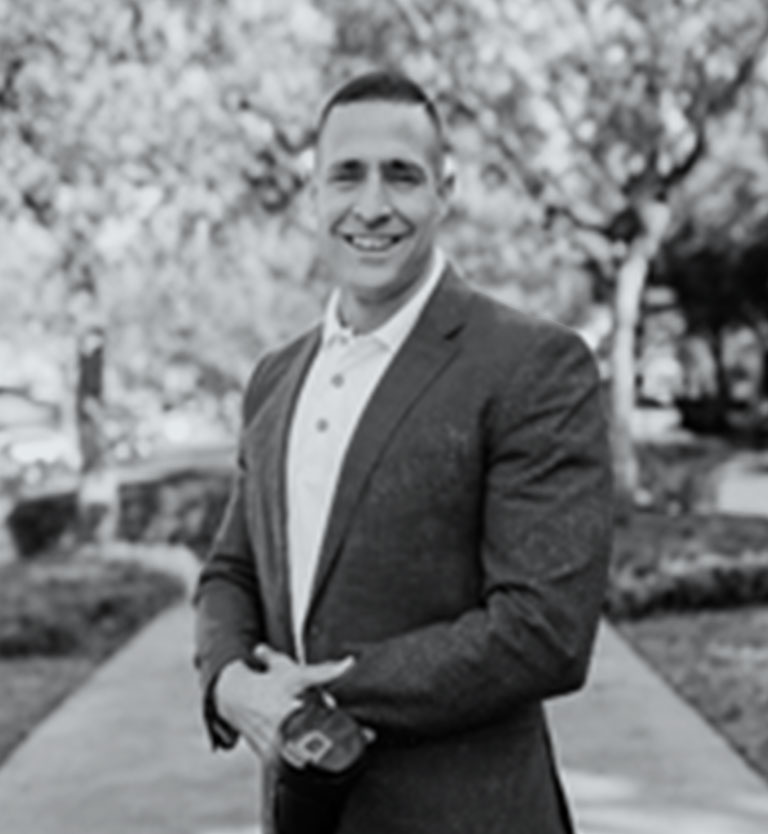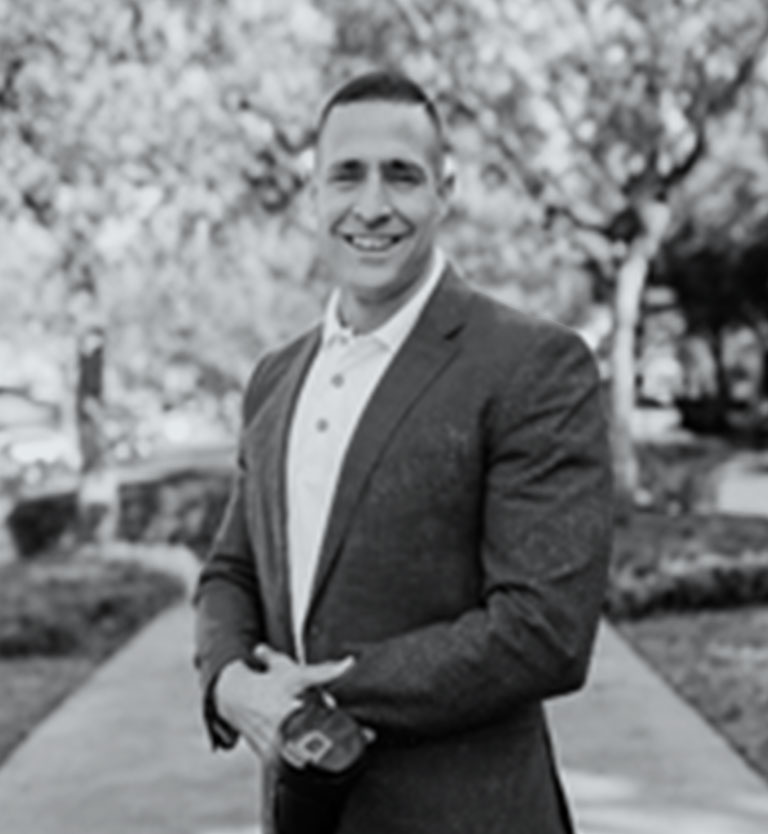 Joe Gianuzzi
SENIOR HEAD OF ACQUISITIONS & CORPORATE FINANCE
Joe Giannuzzi brings 20+ years of corporate sales experience to Federal Finance. With his 6+ years' experience as a commercial and residential sales professional, Joe specializes in Single Family and Multi-family Residential Finance for new communities scaling from 10 – 500 properties. Within the firm's development arm "Federal Group Investments" Joe is our Head of Acquisitions. He focuses on all aspects of our development sites from evaluation of purchasing, profitability, and overseeing each development as project manager from ground up construction. Joe also implements maximum profitability with strategic selling exit strategies.
Joe has a passion for real estate investing and how projects can be the textbook setting for financial growth and future business opportunities. Joe's 14 years of senior leadership and sales with Hilton Hotels is reflected through his dedicated customer service for all clientele. He has a very strong work ethic with a passion for helping others, and no one is more dedicated to their clients' best interests.
On a personal note, Joe relocated from Pittsburgh "Go Steelers" 15+ years ago to the Central Florida area. When Joe is not working with clients, he spends time building community team-focused relationships within the health & fitness world and orchestrating intense obstacle events.
jg@federalfinance.co.uk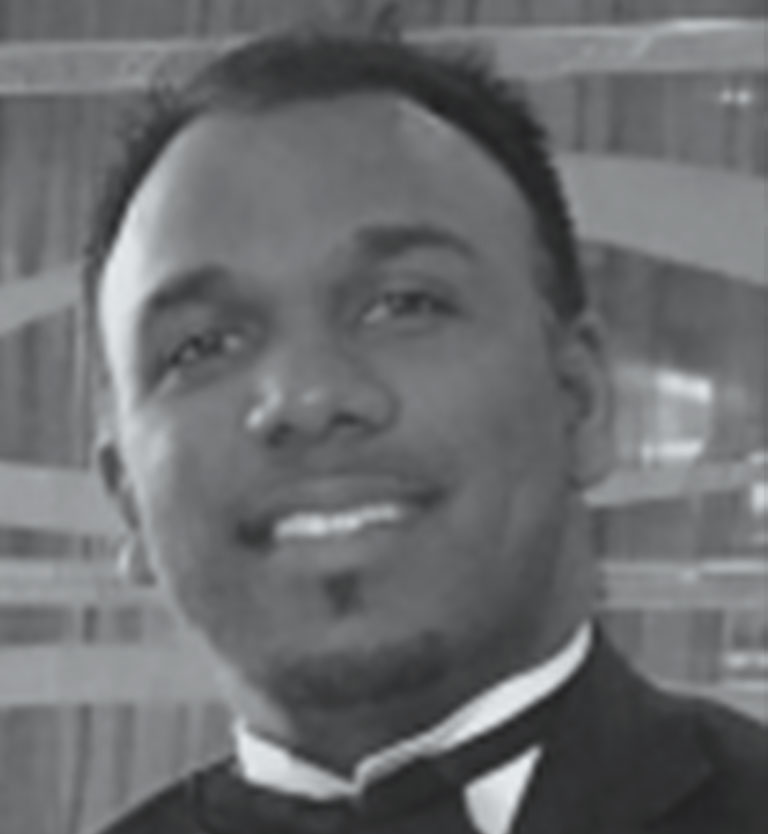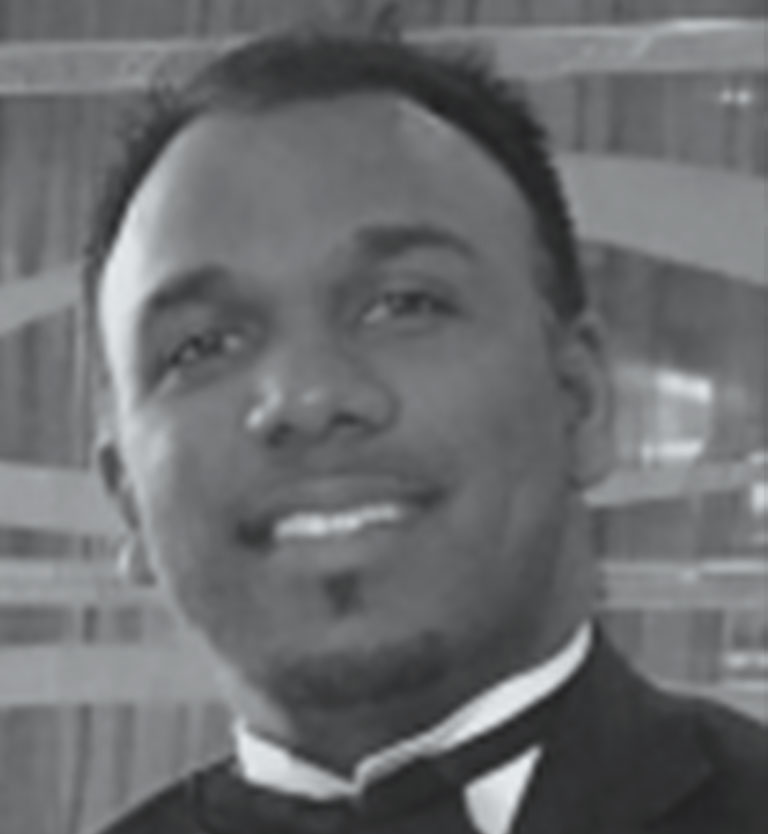 Raks Gill
OPERATIONS MANAGER / SENIOR EXECUTIVE
Rakesh Gill Seasoned professional within the Corporate Finance sector with experience in raising Equity and Debt Funding across a variety of sectors. Involved in working alongside Private Equity and Institutional Funds across the capital stack, offering the client the flexibility to structure finance in complex cases. Successful in Business Development and maintaining a principal relationship with key stakeholders and decision-makers. Prior to Federal Finance, Rakesh was involved in raising investments into listed corporate bonds via multi-channel distribution models successfully closing £20m into these asset-backed securities.
Personally, "Rak's" enjoys music and often DJ's at at clubs and bars.
rg@federalfinance.co.uk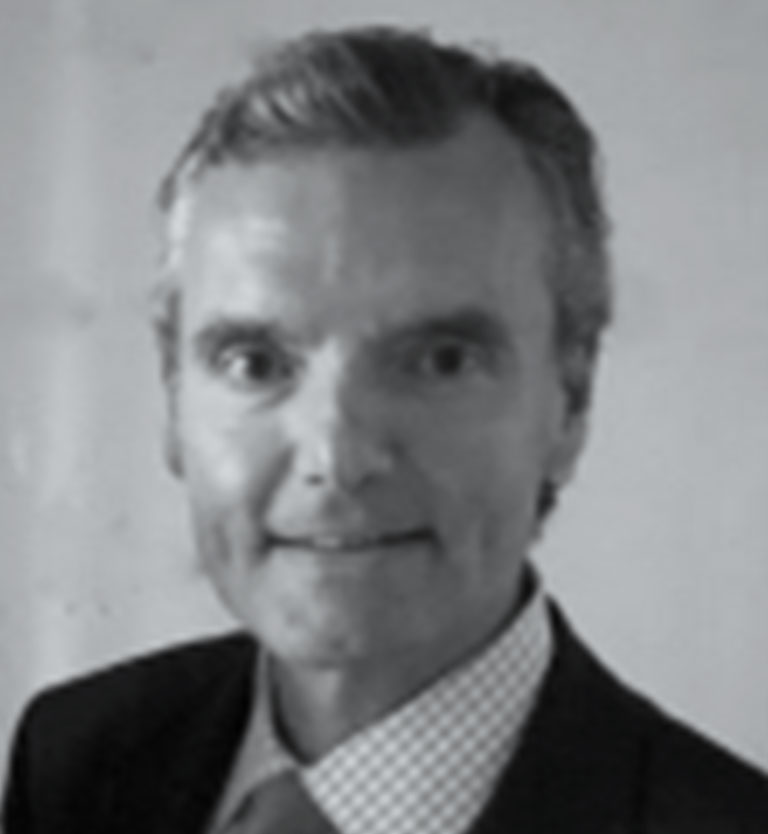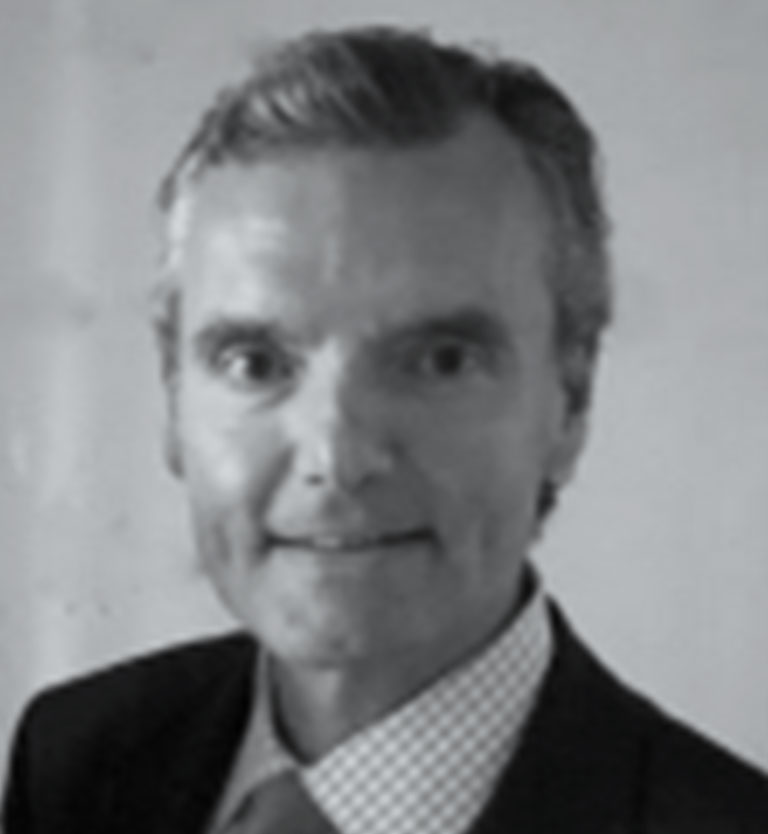 Jim Cahill
SENIOR EXECUTIVE & CAPTIAL RAISE ADVISORY
James J. Cahill Jim has been an investment banking and management consulting professional in New York City for the past 25 years to both private and public companies from development stage to LIBERTY UNION BANK LONDON – NEW YORK multi-national corporations. He has been a principal, director and senior advisor to many domestic and international companies throughout his career. Mr. Cahill is a registered principal of the Bristol Investment Group in New York and is registered with the Securities and Exchange Commission and the Financial Regulatory Authority – CRD #1983128. Previously, he was a registered principal of Agincourt Ltd., a Bermuda-based international advisor to multi-national corporations and institutional investors. Mr. Cahill founded McKim & Company, a diversified investment banking and asset management firm in 1998. Prior to McKim, he was a Managing Director at both MFR Securities, Inc. and Laidlaw Global Securities. Early in his career, Mr. Cahill was with TIAACREF managing a $1.5 billion portfolio of investments. Mr. Cahill started his career in the investment banking division of Goldman, Sachs & Co. Mr. Cahill graduated from Boston College with a B.A., attended law school at Loyola University of Chicago and Oxford University (Magdalen College) and received a Masters in Management from the J.L. Kellogg Graduate School of Management at Northwestern University. Mr. Cahill is based in New York.
jc@federalfinance.co.uk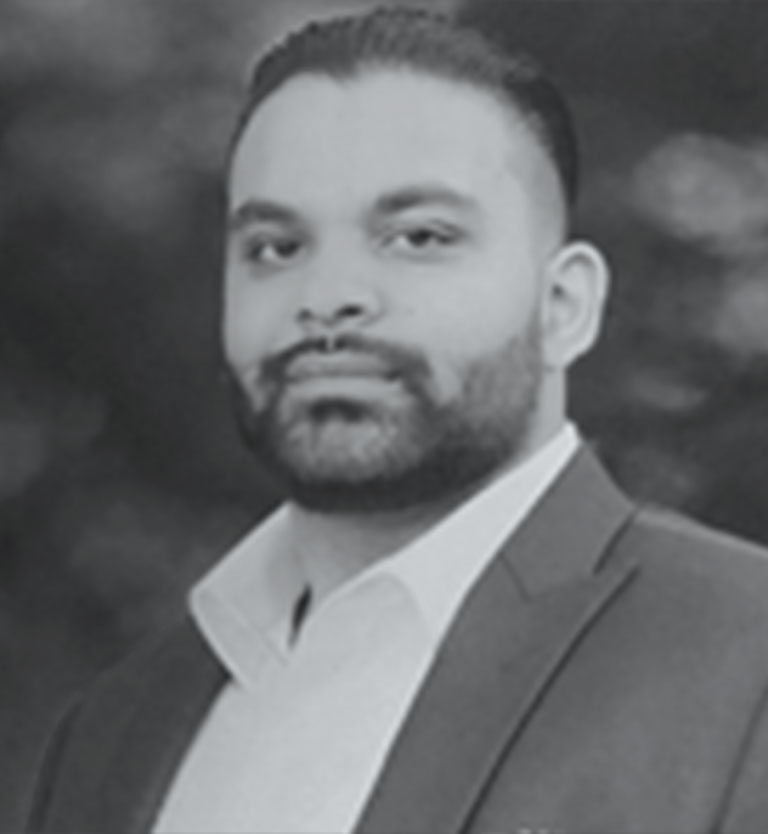 Manny Banwait
Toronto & Florida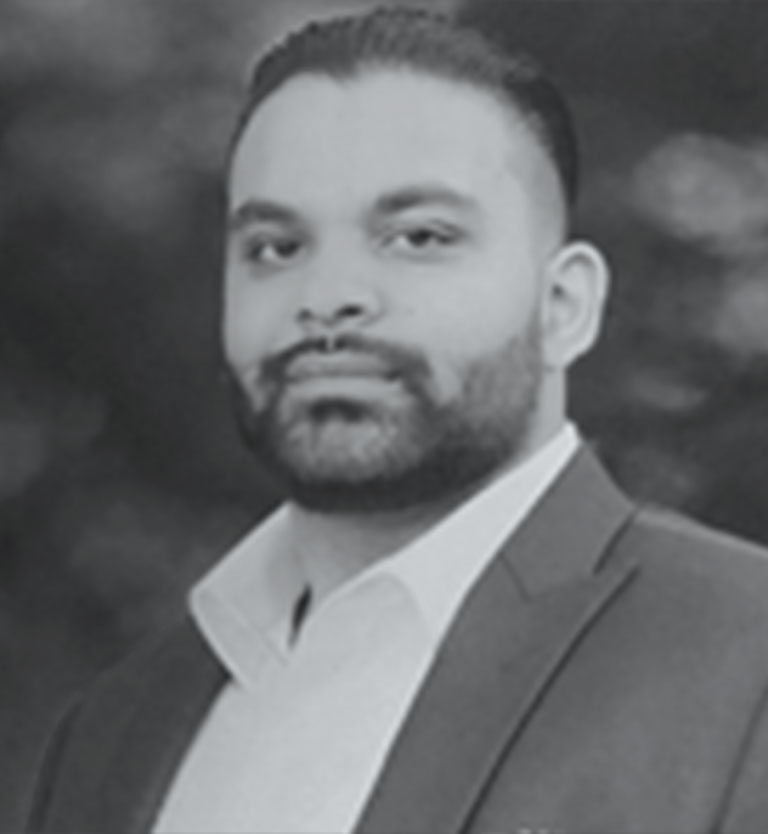 Manny Banwait
SENIOR EXECUTIVE – HEAD OF ORIGINATION & CANADIAN OPERATIONS MANAGER
Manny is a commercial finance specialist, having spent the past 3 years launching the Canadian office as well as expanding operations across North America. Mandeep has generated in excess of $1.5B of transactional business into the firm. His expertise within construction Loans and LP / GP equities has given him a great platform to expand Federal Finances, core models.
In addition to the above, Manny is also expanding new markets for the firm both nationally and internationally.
mb@federalfinance.co.uk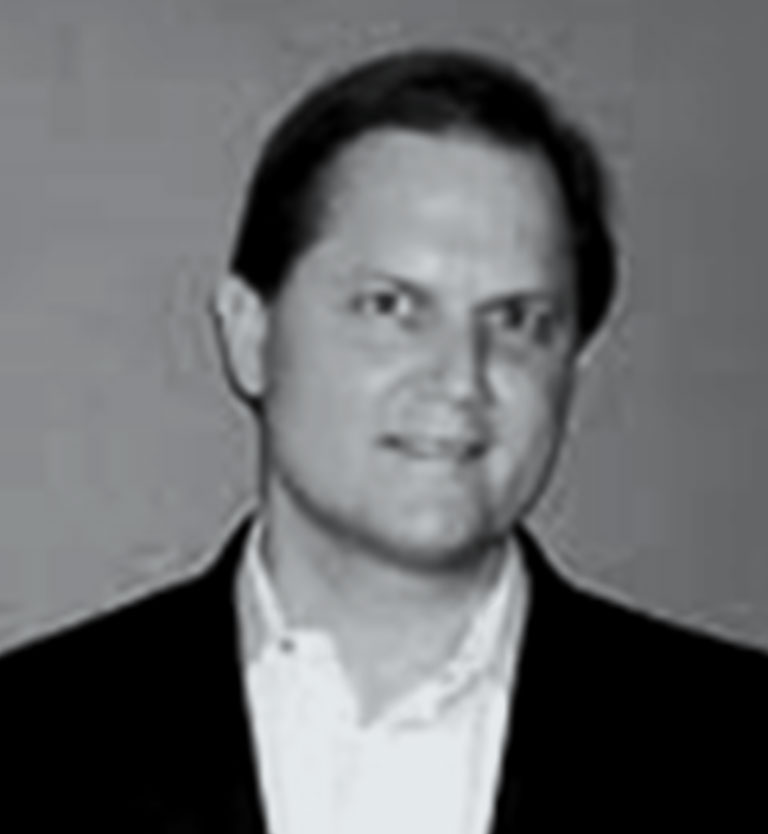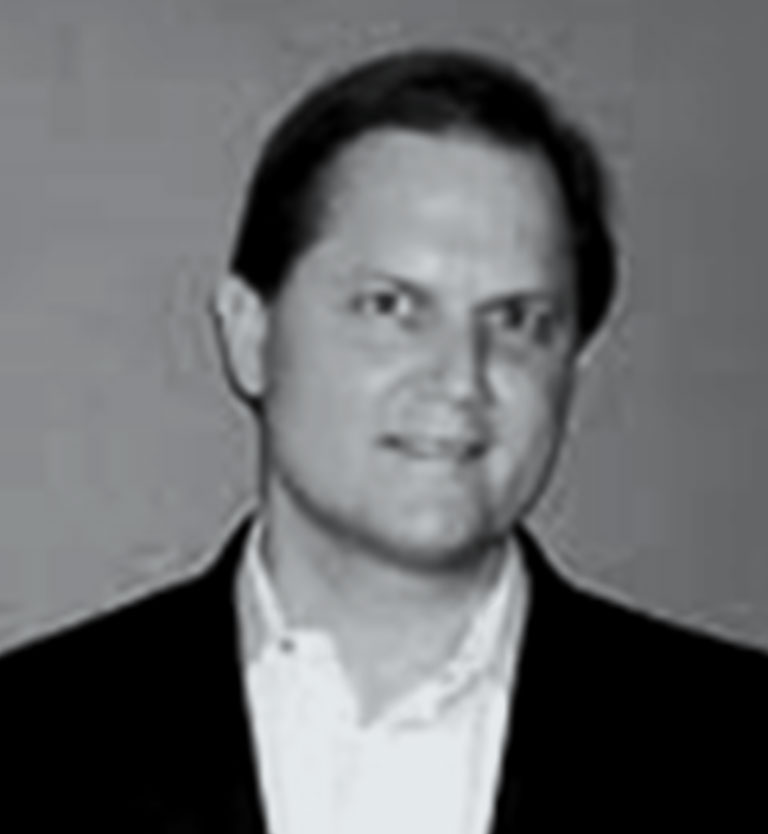 Steve Brigante
MANAGING DIRECTOR
As a serial entrepreneur, Steve held c-suite positions to lead companies to acquisitions and extraordinary growth, including as COO of real estate sales and marketing company The Reiser Group (Inc.'s #145 of "Fastest Growing Companies" in the US).
Steve has also served as a senior officer  the U.S. Navy and as an executive in Fortune 100 companies.
He concurrently serves as Managing Partner of a Private Investment firm; on the Board and as Executive Producer at Xenon Pictures; and as and founder and EVP at optical technology company Soliddd Corp.
Steve holds a BA from the University of North Carolina-Chapel Hill and a master's degree in public policy, served as a Federal Executive Fellow at the Hoover Institution, Stanford University, and in a senior executive program at MIT.
Steve's role as an advisory to the firm on new investment strategies and capital raises, is second to none as well as bringing new relationships to the firm.
sb@federalfinance.co.uk
Talk to our expert advisors about joint venture partnerships